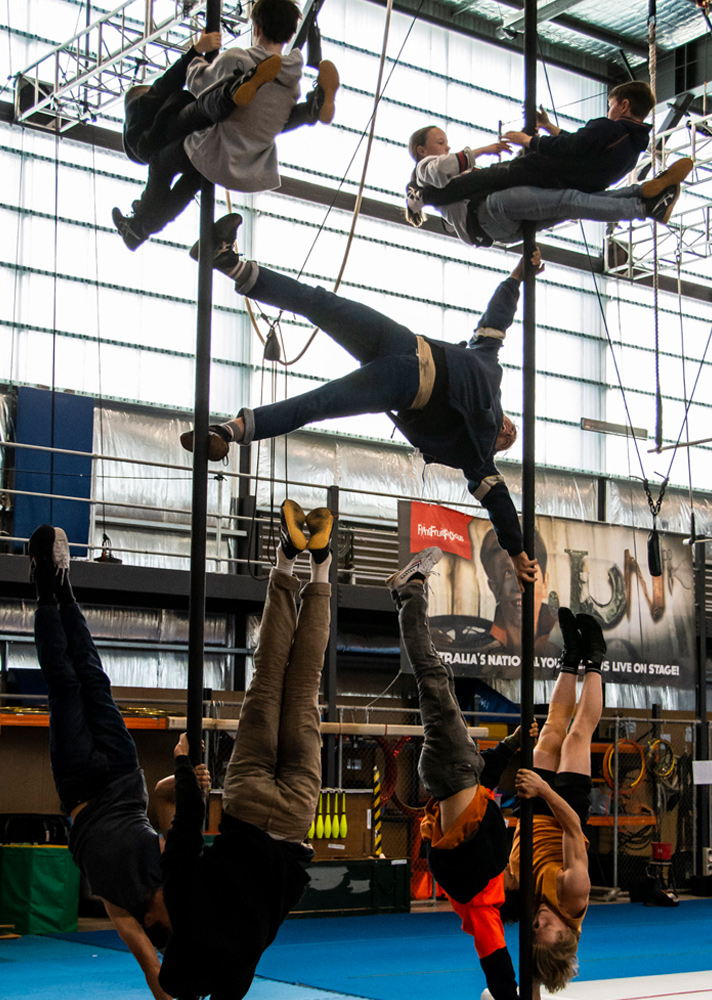 Select-Entry Program
Our unique full-time program is delivered over a 41-week school year and uses circus as the creative and physical inspiration for young people to flourish and aspire to futures that embrace their many skills and abilities.
Our students train between 10 and 20 hours per week, more during rehearsals and when on tour. A key aim of the program is to provide elite-level technical skills and artistic learning for young people who have the dedication to become professional circus artists. However, it equally embraces students of varied abilities who are yet to determine their future pathway and want to experience the physical benefits and creative joys of a circus training environment within a school education.
The program includes multi-disciplinary training in dance, drama and other skills with an emphasis on a holistic approach to create a complete artist.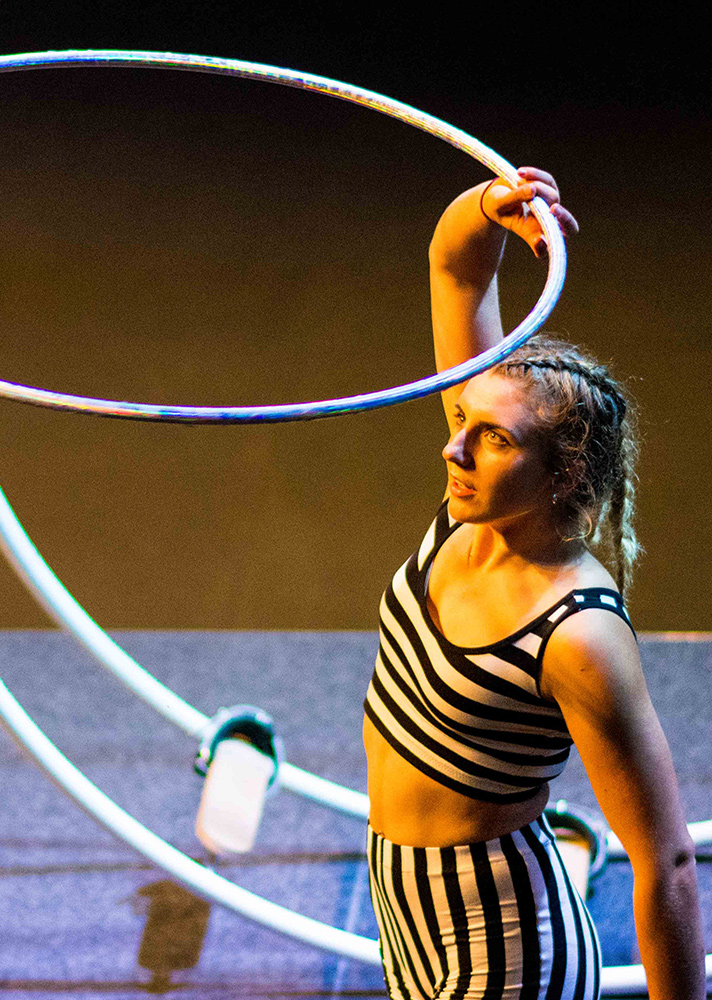 Key learning areas
Our constantly evolving circus program is designed to achieve the best possible results by ensuring our core values are at the heart of a holistic approach that embraces four key learning areas:
CREATIVE | ACADEMIC | PHYSICAL | SOCIAL
We enhance the circus training and performance opportunities that allow our young artists to develop their artistic practice and discover a unique voice through engagement in the three training streams. Our program is a leader in contemporary circus arts practice, anticipating future trends while honouring the ancestry of our circus.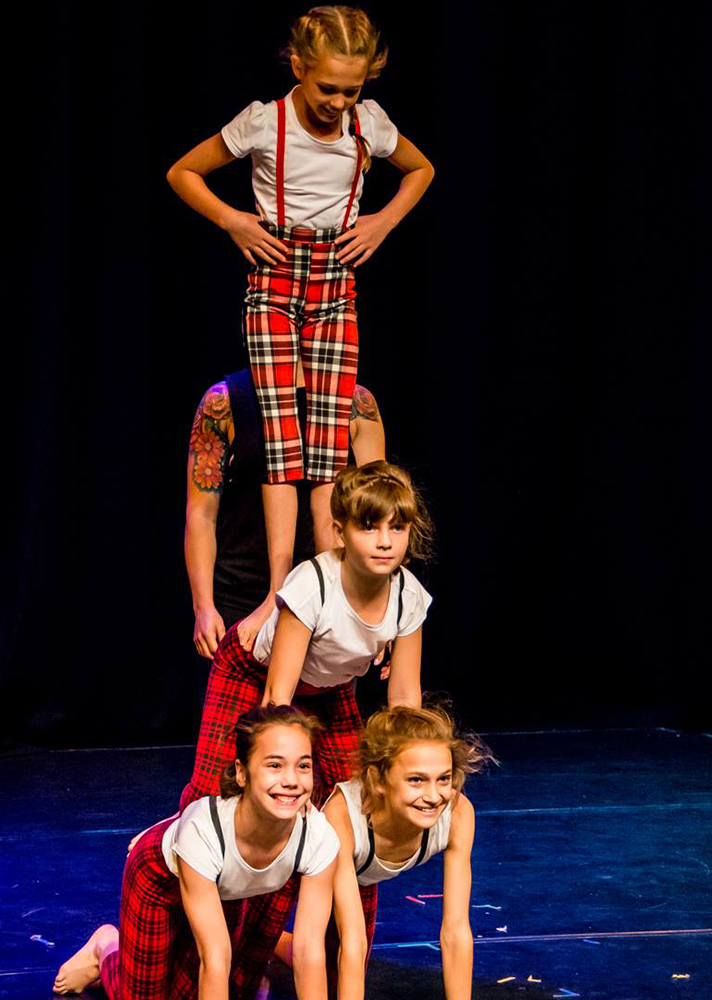 Preparation
In the Preparation Group, our youngest Fruities learn to control and understand their bodies, training in the fundamentals of four major disciplines – balance, acrobatics, aerial and manipulation. The schedule is designed to offer a wide variety of skills experience, giving students a sense of appreciation of most disciplines within circus whilst helping them gain an affinity with areas of performance they may wish to pursue.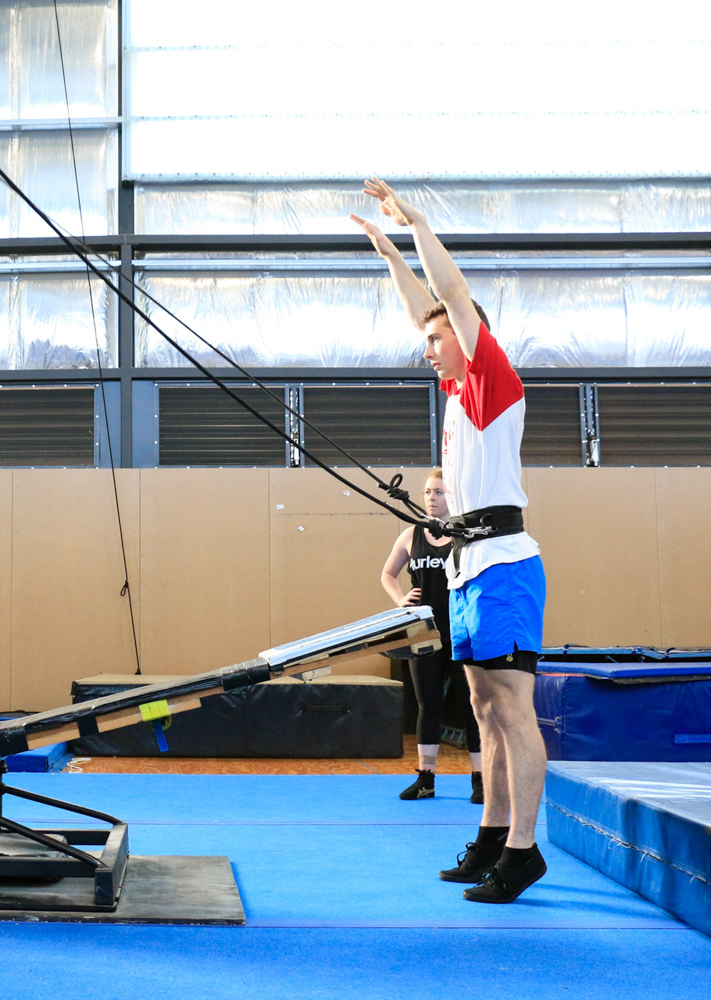 Foundation
Our Foundation students further develop in the four disciplines, continue to increase core strength and agility, improve their understanding of body mechanics and begin to specialise in a particular discipline or apparatus.
This program is designed to improve student understanding of body mechanics and repetitions.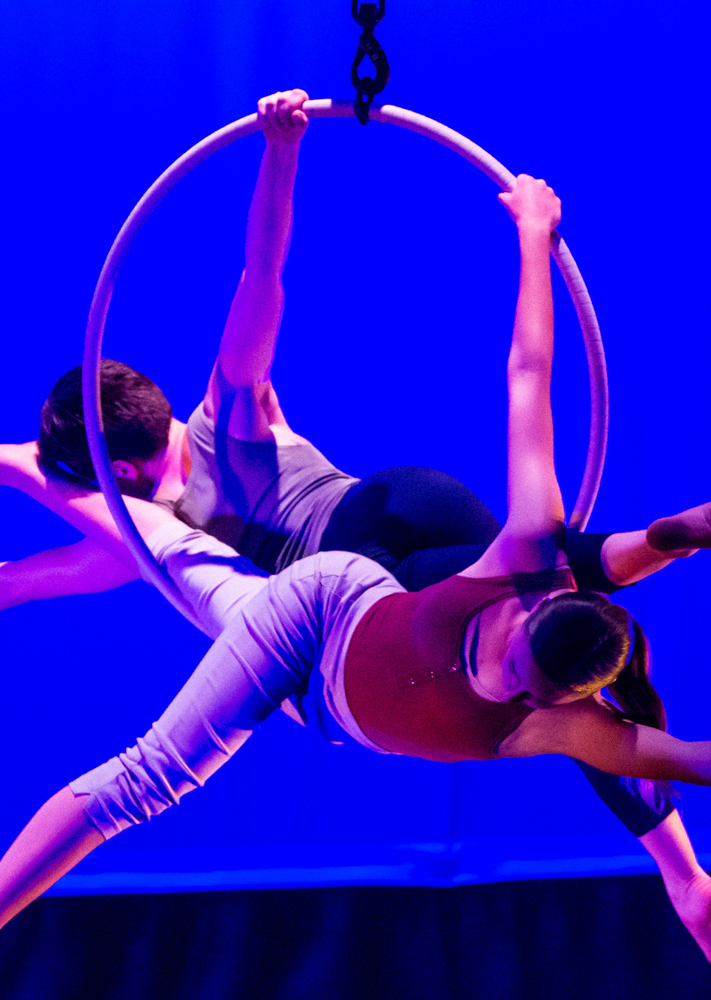 Development
Each student in our Development Group works with our trainers on an individual program that is inspired by their natural abilities and interests. They are well trained in core strength, agility, skill development, rehearsals and performance. Time is spent creating and fine-tuning individual repertoire.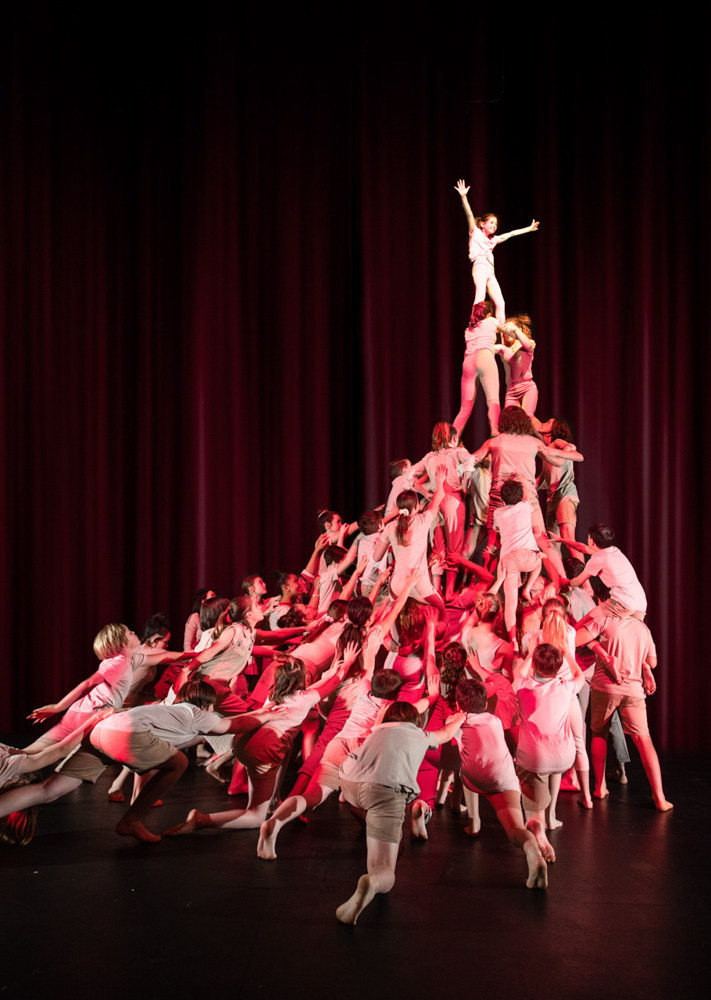 Performance
Each year we have a number of performance opportunities for our students, ranging from cabarets, community events, corporate functions, schools performances, and national and international touring engagements.
Find out more about our upcoming performances.