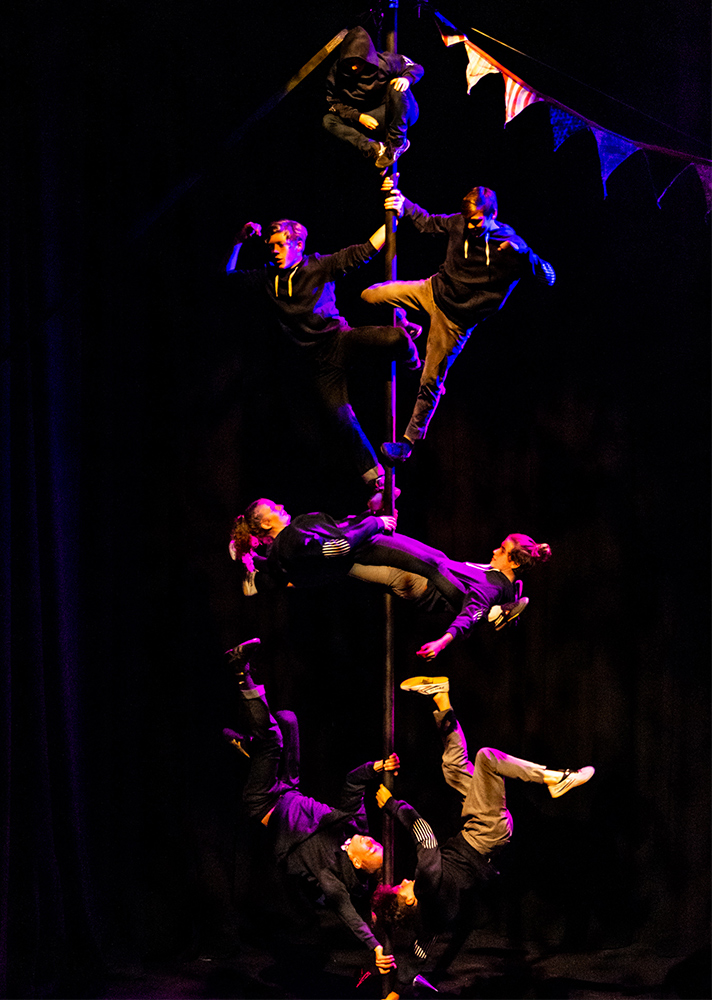 Committed Local Businesses
The Ringmasters is a coalition of committed local businesses whose annual sponsorship helps us strike out on new adventures, create original work with our young artists and explore innovative content, skills and form.
This initiative directs funding towards the creative development of one new show each year and supports other creative activities that develop our students into fully-rounded young artists. Ringmasters have the opportunity to engage with aspects of the supported project including meeting the cast and creative team, and hearing about the genesis of the project and its journey to the stage.
In recognition of their support, Ringmasters also receive:
Acknowledgement in our Training Centre and on our website
Invitations to Borderville Circus Festival
An invitation to one exclusive Ringmasters event each year
Contact us to find out more information by emailing tfroudist@fruitflycircus.com.au or calling 02 6043 0777