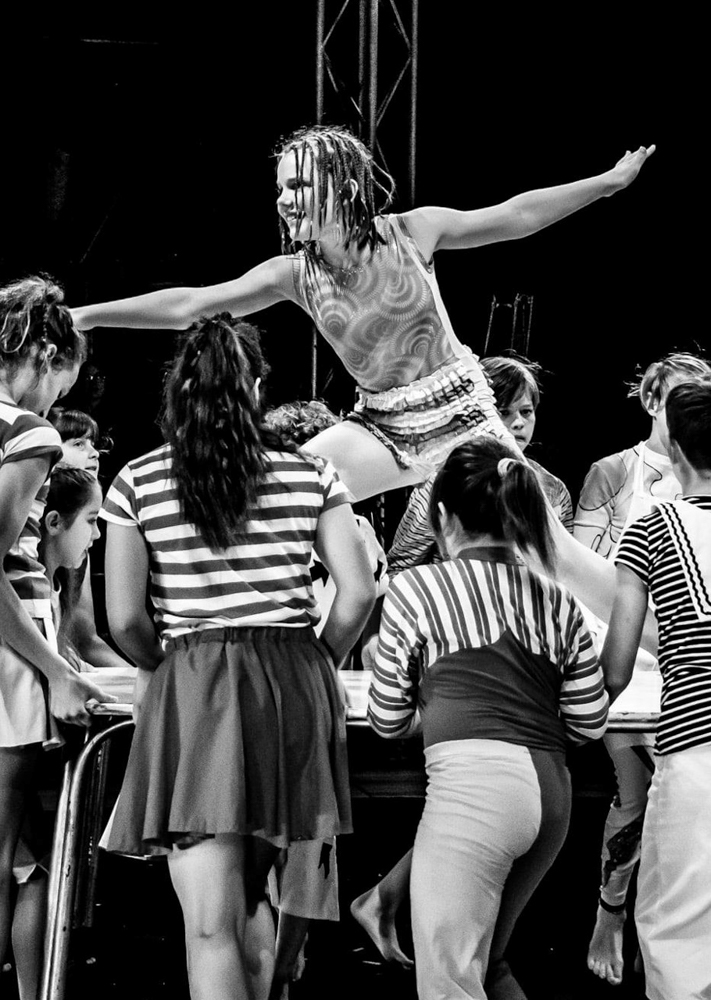 Australia's National Youth Circus
With many landmark projects to our name and an ever-increasing roll call of alumni working in leading companies around the world, we are arguably Australia's "most influential circus company" (ArtsHub), continuing to enrich the lives of many young Australians in North East Victoria, Southern NSW and from around the country.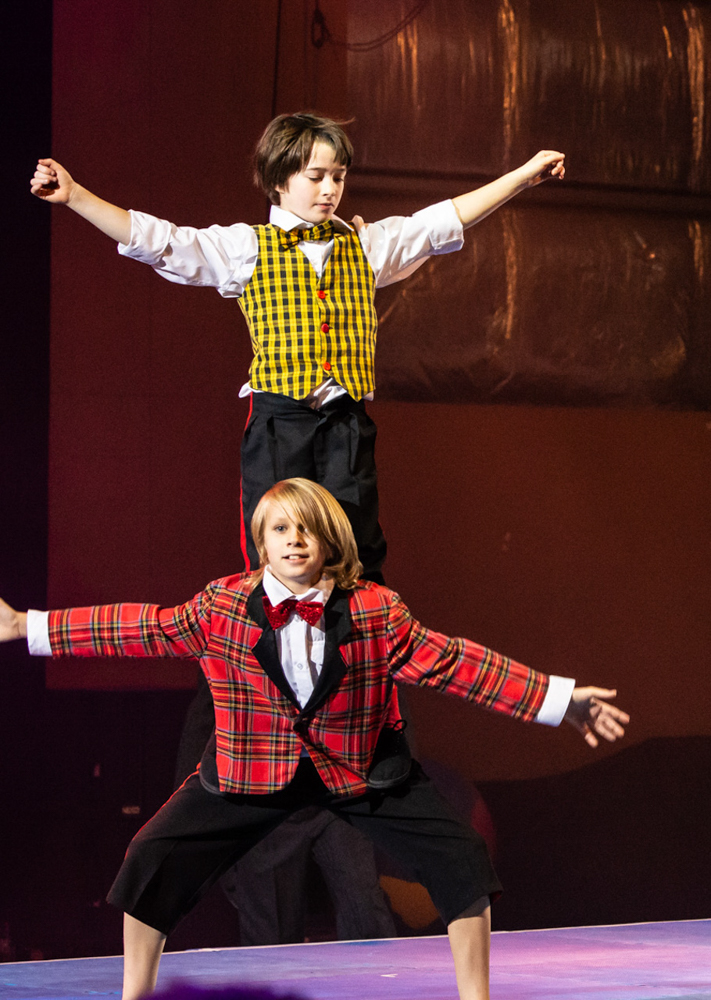 Our Vision
To be the pre-eminent centre of contemporary circus in Australia.
Our Mission
To train young people in the artform of circus and create extraordinary new circus works.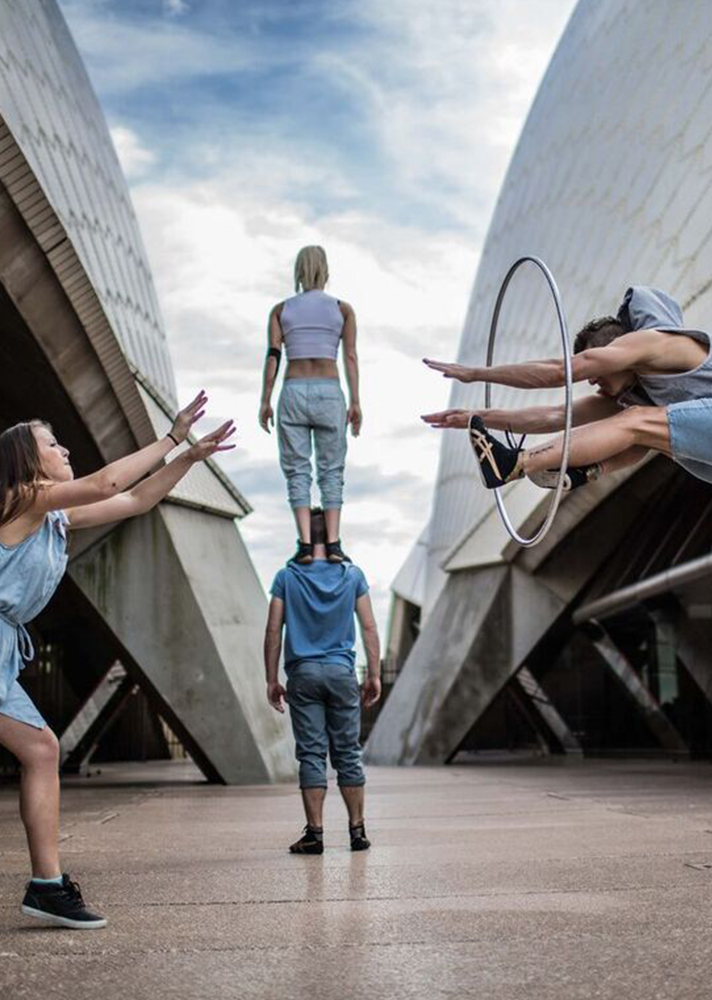 Arts8
The Flying Fruit Fly Circus is proud to be a member of the 
Arts8
group of elite performing arts training organisations alongside:
Come for a walkthrough
Come see what the Flying Fruit Fly Circus is like on the inside.