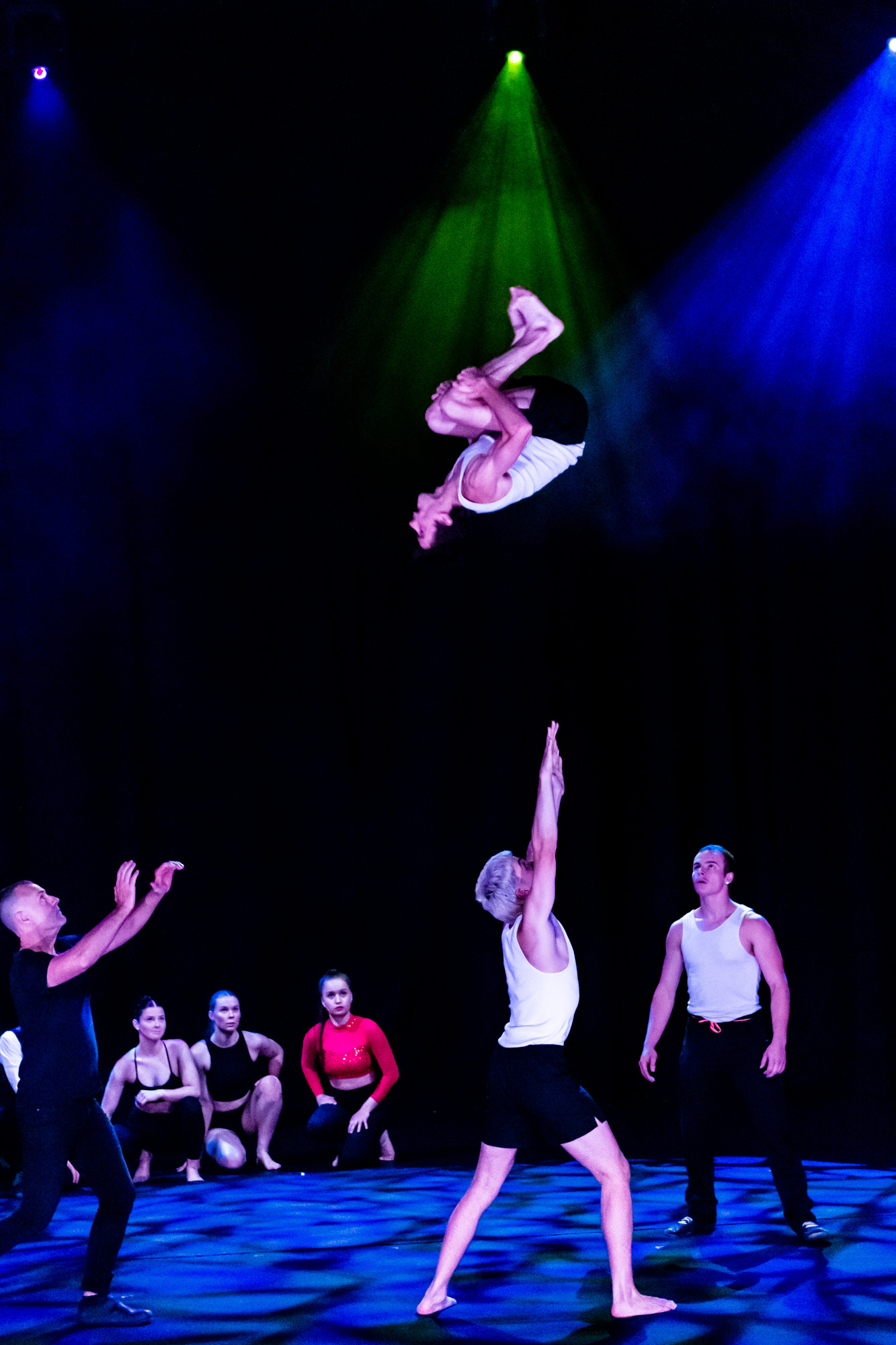 Technician
Applications close 5pm, Monday 28 August 2023.
Based in the growing and vibrant regional centre of Albury-Wodonga, the Technician will assist with the coordination and delivery of technical and production services for the new Borderville Theatre and the renowned training and touring activities of the Flying Fruit Fly Circus. This is a new role and a fantastic opportunity to shape and develop the position.
Duties include:
Program, operate and assist with design elements of lighting, sound and video equipment for FFFC and external artists – for creative developments, rehearsals and performances.
Supervise and support events programmed in the Borderville Theatre.
Work with the Technical Director to oversee and coordinate technical operations within the FFFC facilities.
Bump-in and bump out of events and performances.
Maintain industry knowledge of best practice.
Help to maintain the building, including all technical equipment, plant and fixtures within the facilities.
Tour with FFFC productions nationally as required.
Provide a consistently high level of service to all projects in a helpful and professional manner, maintaining the highest ethical standards and confidentiality.
Ensure adherence to all FFFC policies and procedures.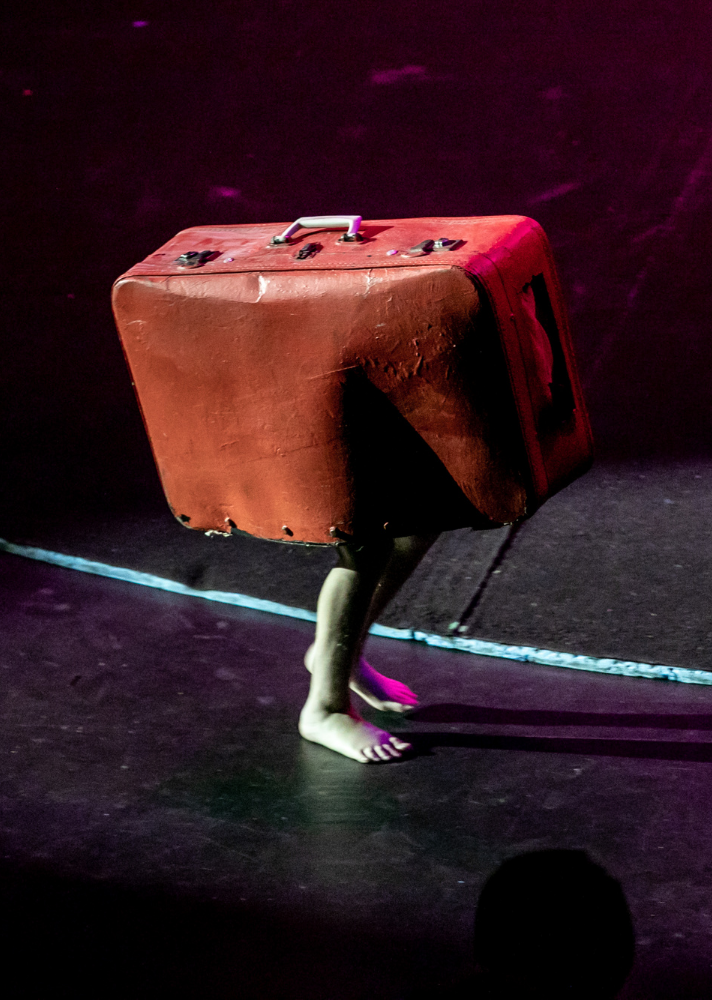 Join the Team
If you are interested to learn more about career opportunities with us, please email info@fruitflycircus.com.au or give us a call on 02 6043 0777.
We post our current vacancies here, but always want to hear from Experienced Circus Trainers. You can contact us at any time with an expression of interest if you are a suitably qualified professional and want to join our team, helping to deliver a comprehensive circus training program from basic to advanced. Engagements can be by month, school term or longer.
Positions are flexible and can combine salaried work with access to our award-winning space and equipment for your own training development or artistic research. If this sounds like you, email your interest with a CV to info@fruitflycircus.com.au or call us for a chat on 02 6043 0777.