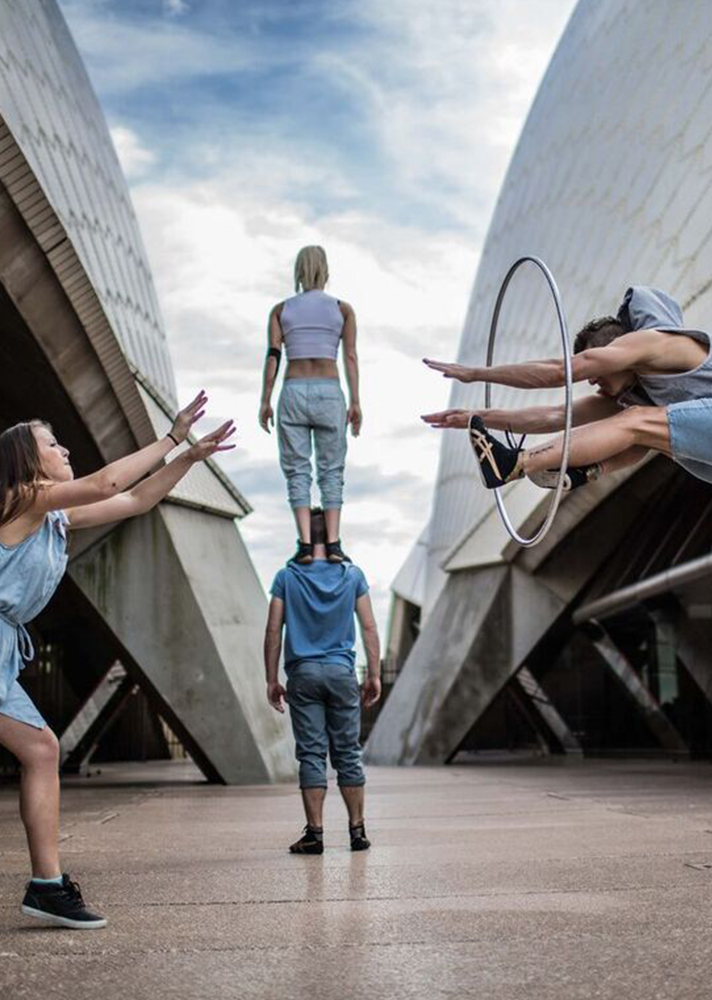 Community Engagement Coordinator
The Community Engagement Coordinator is a new role designed to expand and maximise the company's outreach program and opportunities within our growing and diverse Albury-Wodonga communities.
The role will embrace established programs and develop exciting new engagement initiatives. It will also help drive the company's long-term vision for circus to be accessible to every kid in every school in Australia.
The role will particularly suit someone with experience in circus and an interest in its social benefits. Knowledge of the Australian education system could be advantageous, but we really want to hear from passionate people who want to use circus to change the world!
This Community Engagement Coordinator forms part of the leadership team at the FFFC and reports to the Artistic Director. It is an 0.6 position, with flexible working possible based on a 23-hour week.
Applications Due: 5pm, Wednesday 16 June 2021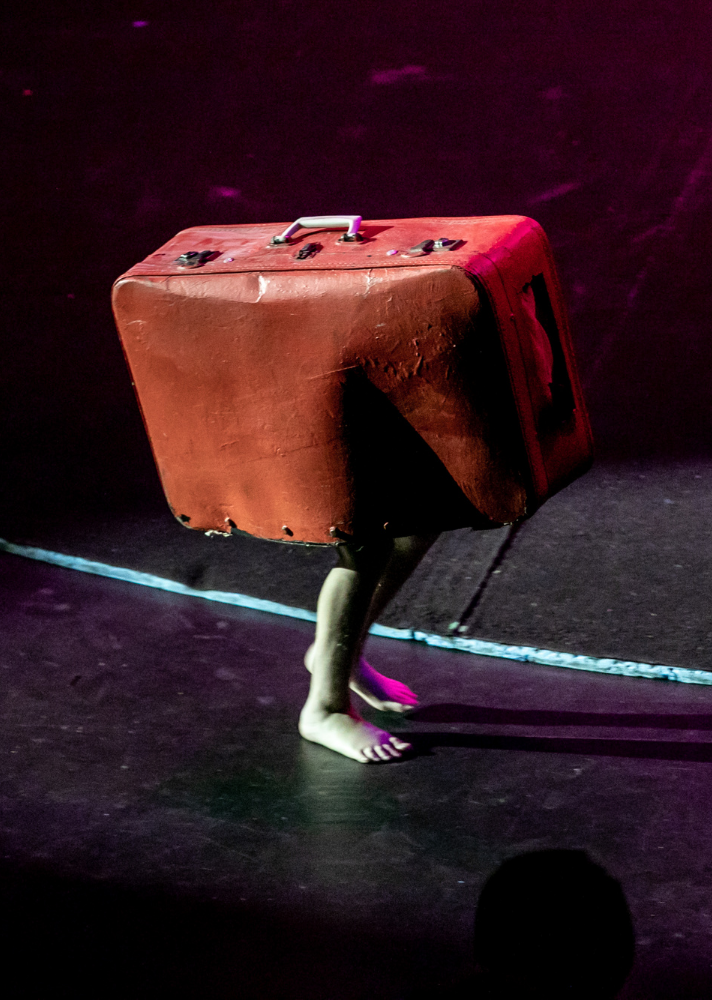 Join The Team
If you are interested to learn more about career opportunities with us, please email info@fruitflycircus.com.au or give us a call on 02 6043 0777.
We post our current vacancies here, but always want to hear from Experienced Circus Trainers. You can contact us at any time with an expression of interest if you are a suitably qualified professional and want to join our team, helping to deliver a comprehensive circus training program from basic to advanced. Engagements can be by month, school term or longer.
Positions are flexible and can combine salaried work with access to our award-winning space and equipment for your own training development or artistic research. If this sounds like you, email your interest with a CV to info@fruitflycircus.com.au or call us for a chat on 02 6043 0777.