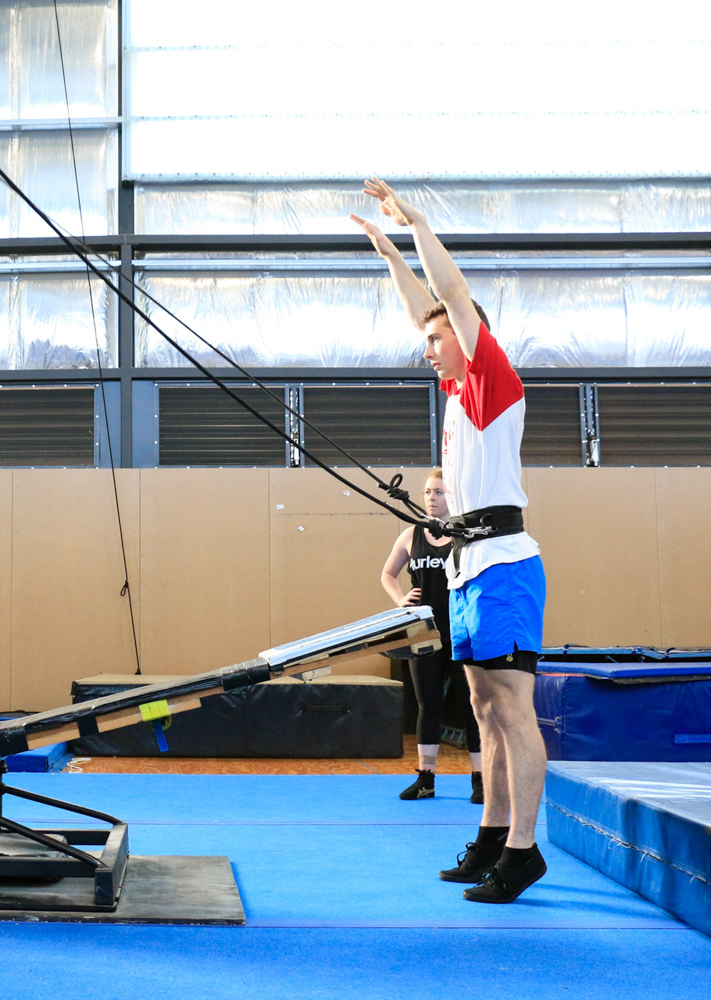 Academic Success
The Flying Fruit Fly Circus School is an exclusive facility for our circus students from years 3 to 9. It's home is a purpose built annexe of the Wodonga Middle Years College.
More info www.fruitflyschool.vic.edu.au
For our senior students in years 10 through 12, the Wodonga Secondary Senior College offers one of the widest choices of courses and activities available anywhere in the region. They also co-deliver our nationally recognised Certificate III in Circus Arts course.
More info www.wssc.vic.edu.au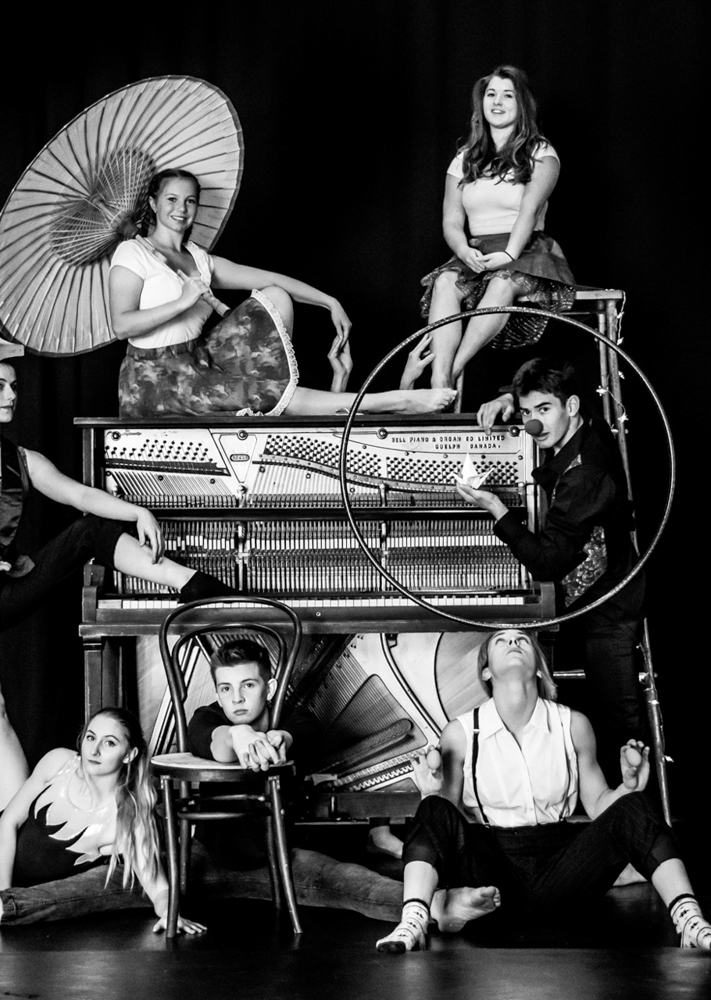 Individual Pathways
Our schools provide maximum opportunity for personal and academic growth in a supportive environment, one specially designed to develop high aspirations. Students are supported with personal counselling and careers information to assist in the transition from school to the years beyond, providing a choice of opportunities to complement their chosen specialty of circus and performing arts.